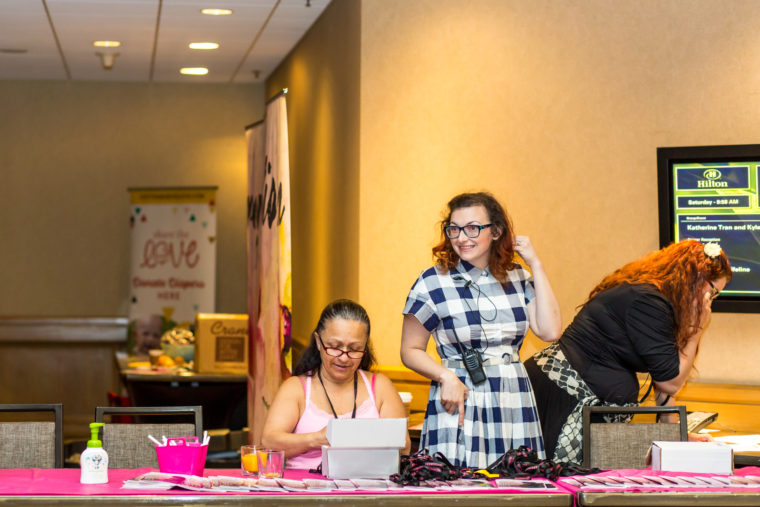 Xza is the founder of MommyCon which is the nation's largest natural parenting convention series. The conference presents topics around the  emotional and physical benefits of natural birthing, breastfeeding and babywearing. MommyCon strongly believes in holistic health, eco-friendly diapering, child safety standards and procedures, and female self-care and wellness.
In 2018, Xza is presenting MommyCon, DaddyCon and Influential, a new conference for social media influencers.
Kids Names / Ages: Atticus, 5 and Luella, 2
What makes you different?
I'm all about community. Each day I'm inspired by the stories and feedback from our community. I try to listen and learn from them as much as possible in order to grow the MommyCon brand.
How did you get started?
MommyCon grew organically from my experiences as a new mom. I felt alienated when my first child was born, so I sought out a community of like-minded women who shared the same parenting philosophy as me. I organized living room meet-ups, which turned into large retreats. The community just kept growing until the idea of MommyCon was born!
What would your ideal job look like?
Being the founder of MommyCon is my ideal job. However, I'm very ambitious so I'm always planning on ways I can grow the MommyCon brand and team. We have just announced our first international date in Canada which is a dream come true!
What is your goal/end game?
My main mission behind MommyCon is to help people feel better about themselves. We offer a very supportive, non-judgemental platform for parents to just be themselves, have fun and learn along the way. We hope our unique environment will change lives and make everyone feel special.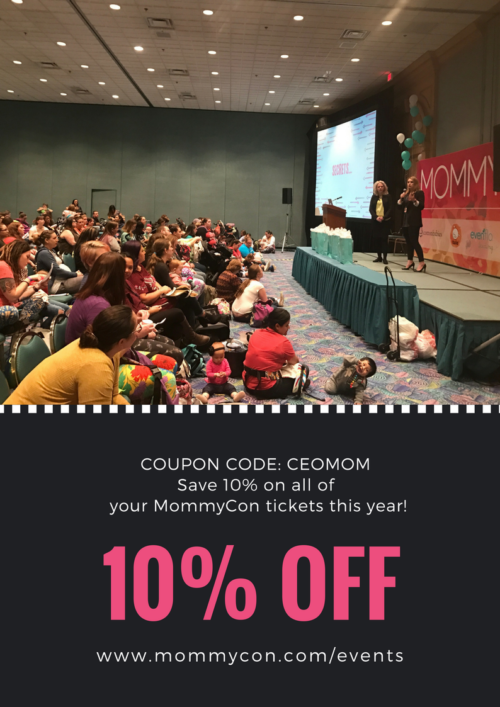 Do you do offer any special benefits for parents with new babies or small children?
We have a very family-orientated work culture. I want parents to feel empowered by working for me. We provide flexible working hours and babies are welcome into the office until they are one years old. We fully encourage a work/life balance and help our employees achieve this as much as we can.
Do you have a hobby?
I love doing yoga for stretching and relaxation. It really helps to correct the aches and pains of being a nursing mom on the go all the time. I also love cooking as I can do this with my children and it can be fun and creative.
Three pieces of advice that you'd give to moms who have their own businesses?
Firstly, I would recommend setting yourself boundaries with your work hours so you know you have specific time each day with your kids. Make this routine sacred, communicate it to your team and family, and stick to it. Secondly, create systems of communication at home and at work. This could be as simple as using Slack to communicate with team members and share information. Thirdly, prioritize self-care. No-one will think of you unless you do. Work out what helps you relax and take time for yourself.
What is your secret sauce?
My not-so-secret sauce is my passion and determination. My totally secret sauce is…..well it wouldn't be secret if I told you right?
Favorite quote:
Success is a state of mind. If you want success, start thinking of yourself as a success. – Joyce Brothers
SaveSave