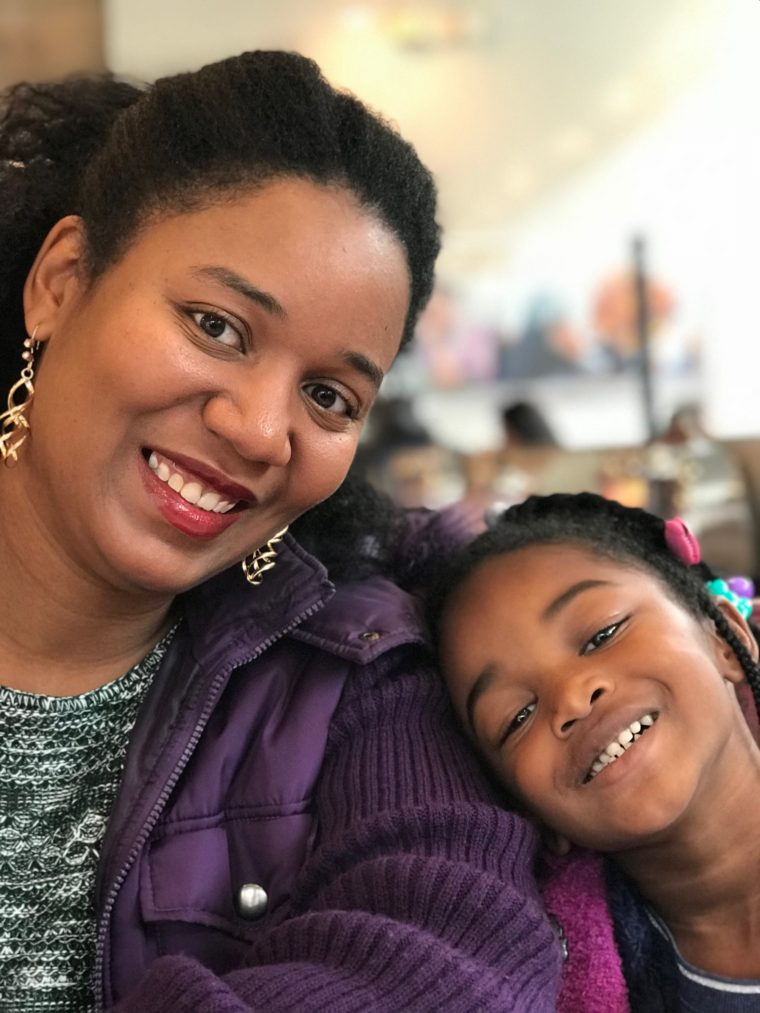 Michelle D. Garrett is a business leader, entrepreneur, and multi-passionate writer, who strives for
excellence, innovation and collaboration in all of her pursuits.

As an advocate for empowering women in leadership Michelle started a movement with Divas With A Purpose in 2009. In 2016, her coaching and consulting company MDGarrett Enterprises, LLC was formed to help female entrepreneurs take their paid hobbies to a viable and successful business.Through results-based 1:1 and group coaching, live trainings, and an assortment of digital products, she teaches
entrepreneurs how to successfully launch and sustain a business they love that suits their lifestyle.
Michelle has written several ebooks including "A Guide to Embracing The Bold & Beautiful Business Woman You Know You Are" and "How To Discover Your Purpose So You Can Love Your Business And Your Life". She offers a planner, accountability coaching, social media training, and social media management.  In addition, she's designed a collection of beautiful tshirts that highlight her Divapreneur mantra in a powerful way.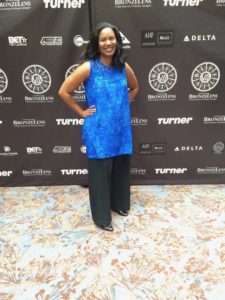 What is your story and how did you get started?
I started as a blogger in 2009. Originally it was an outlet and to connect with others. As I met others and learned more about social media, I became involved with different communities and connected with some amazing people. In December 2011, while preparing to return from maternity leave with my youngest daughter I realized how much I craved more freedom to be with my family and had a passion for doing work that brought me more joy. Over the next 5 years, my circle grew and I became more intentional with my connections. A passion for goal-setting, solving others problems, educating others and social media led to my coaching and consulting business. In June 2016 I officially became my own boss and it's been a thrilling journey ever since.
What are your companies?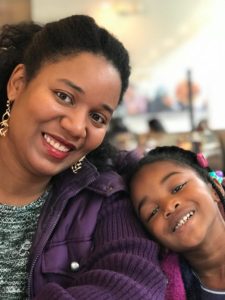 Tell us about your family.
We are a blended family that lives in Columbia, South Carolina. My husband is a veteran who went back to his military job just without the deployments. We have 4 children. Our oldest lives in Texas and is a High School Senior. We, also, have three children that live with us full-time – 2 boys – a high school junior and 4th grader – and our youngest daughter who is a kindergartener.
What makes you different?
Me. As a mom who has worked full-time outside of the house while building a business; full-time at home with young children and full-time balancing busy school children's schedules – I get it! I understand the different struggles that come from building your business and attempting to find the right balance of everything.
What is your goal/end game?
I enjoy what I do so much that I can't imagine not ever helping others in some capacity. As my children get older and my husband gets closer to retirement, I would love to scale down so we have more time to enjoy one another. Only 13 years until we're empty nesters!
Do you have a hobby?
I enjoy reading and creative writing. I'm also discovering a love for cooking with my children.
Three pieces of advice that you'd give to moms who have their own businesses?

Give yourself grace. You cannot do all the things and it is really is okay. Decide what is most important to you in the moment and give that person, project or task your undivided attention.
Ask for help. Delegate. They may not do it your way, but it will be done and off your plate.
Implement an Hour of Power. Pick 3-5 must do tasks / projects

that will propel your business forward. Dedicate 1 hour a workday working on them and you will see progress
What's an online tool you use often to improve your life?
For team-based projects, Slack has become a life-saver. It's so easy to share and connect with those I work with. I help run communities and even work on shared presentations there.
What is your favorite quote?
A good friend gave me a printed quote that says "Follow your dreams for they know the way" when I first transitioned to being a full-time entrepreneur. I've often referred back to that advice when faced with difficult decisions or burnout. As long as I am putting work towards my dream and following my instinct, things always work out as they should.
How Can You Support Michelle?
Shop the Divatude Collection.
Buy her eBooks and planners.
If you need a coach or someone to hold you accountable to your social media plan, let her help you.
Hire her to train you about the latest in social media marketing trends.
Interested in learning more?
Reach out to Michelle through her contact form.
Follow her on Facebook, Instagram, & Twitter.
SaveSave
SaveSave
SaveSave
SaveSave
SaveSave
SaveSave
SaveSave
SaveSave